Contact Us:

Phone Number

(906)573-2008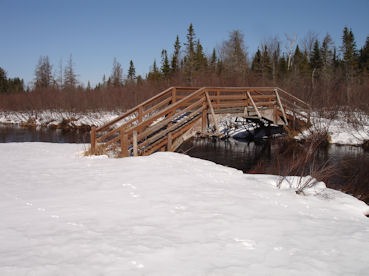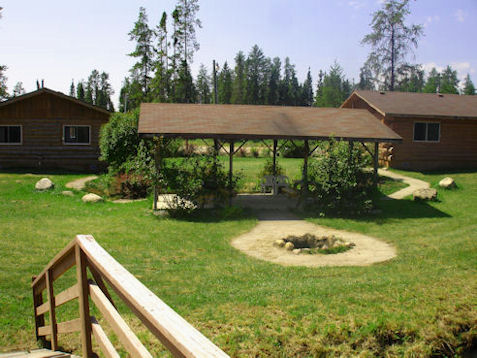 A branch of the Sturgeon River runs through it

All photos are copyrighted and may not be used in any form without express permission from Fenton Outdoor Photography.

Our pleasant backyard offers a covered picnic pavilion with tables and grills, and a campfire pit.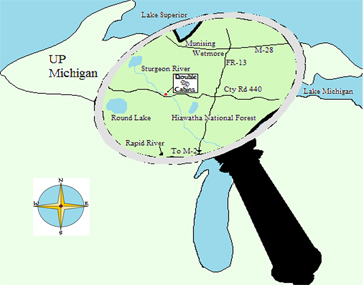 * We have:

     * Satellite T.V.

      * Wi-Fi internet 

       * local phone service available

Note:  DON'T use your GPS to find us, the map systems have us in the wrong location.  Please email for directions.